OC's dine-in restaurants and shopping centers reopen today
What fall semester might look like at SAC, we debunk local coronavirus rumors, plus your weekly quarantainment!
Hi! Julian Reynoso here with your weekly D-Brief. As we start the first 3-day weekend since the COVIDcoaster began, we have some more air to breath with looser laws and get a chance to figure out a new way to celebrate differently a family filled day.
Scroll down for all you need to know about the district's plan for fall, debunking coronavirus rumors, activities to cure the cabin fever and more!
Have some catching up to do?:
Here's what fall semester could look like at Santa Ana College:
Santa Ana College is continuing with remote instruction through summer and it's all but confirmed that COVID-19 will keep many courses online in the fall.
Even if the governor lifts the statewide stay-at-home order, any on-campus classes will likely look very different from before with PPE, social distancing and increased sanitizing efforts.
"We're planning on a fall semester that will be largely online. There will be some face-to-face classes but we also have other plans just in case," RSCCD Chancelor Marvin Martinez said.
This week's live chat with Chancellor Martinez
In our last live chat of the semester, Chancellor Martinez gave us an update on graduation, fall sports and how he's trying to work on getting another on-campus food pantry at SAC.
Start watching at about 6:00 to hear him discuss the district's plan for re-opening and the many factors that are determining their decision of whether or not to offer on-campus classes in the fall.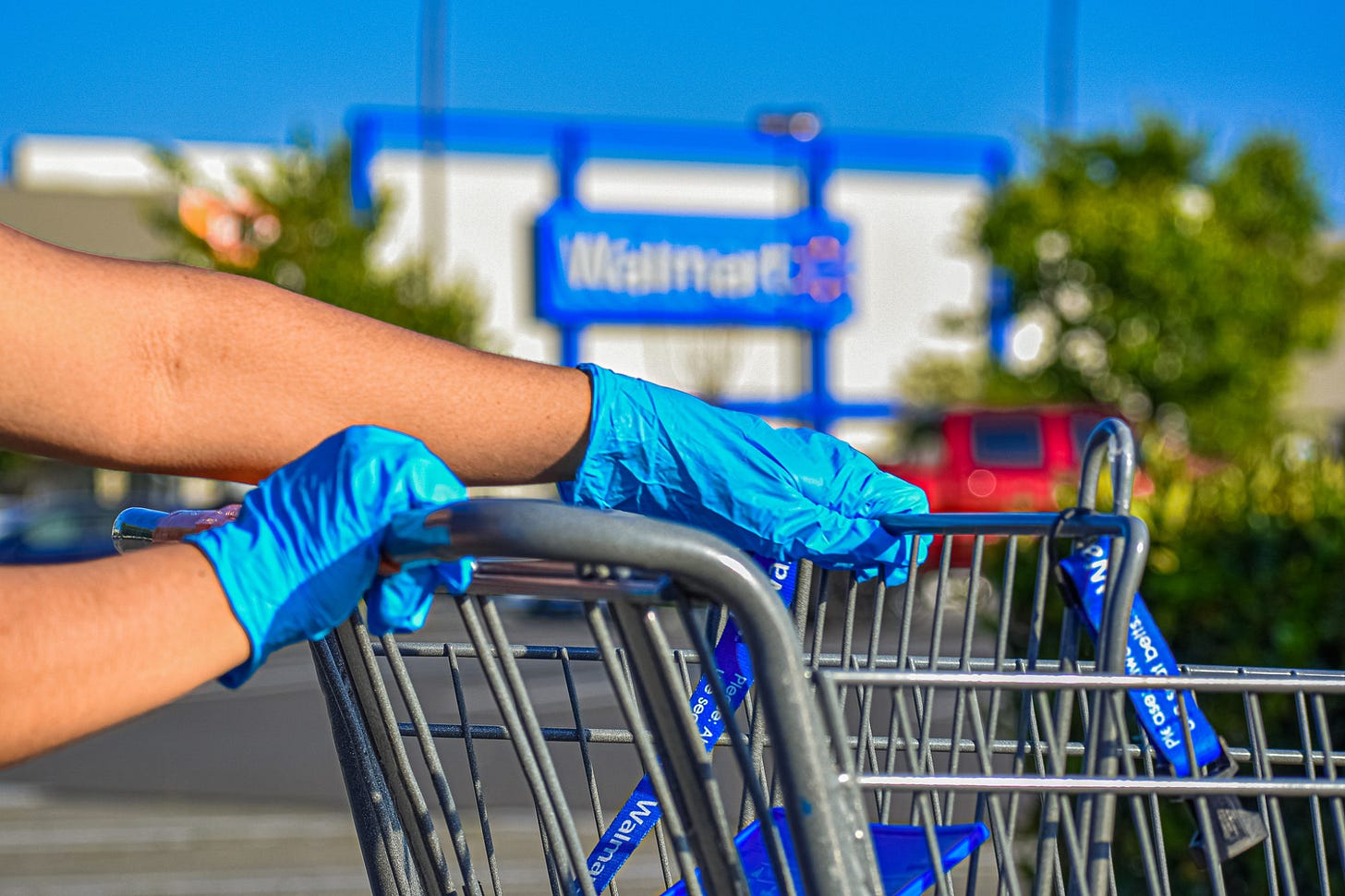 Bad advice: Debunking local coronavirus rumors
Summer heat will kill the virus

Unfortunately, no, at least not in any meaningful way. Although it's true that most viruses are weaker in the heat (not dead), hot weather really only reduces how long the virus can live outside the body on surfaces and lingering in the air. According to the World Health Organization, heat may slow the spread, but it does not eliminate it.

The temperature needs to be about 160 degrees to effectively kill any viruses or bacteria, so while the hot cycle on the washer works great for disinfecting clothing and bedding, the California sun won't be shining a light on return to life as we know it.
Interesting Reads: