OC protests: What we saw and heard this week
In our last newsletter of the semester, we share our reporting, staff views and your weekly interesting reads!
Hi! Julian Reynoso here. What a difference a week makes.
In the last D-brief, we shared a list of six protests happening in OC. Below, you'll find our staff's coverage from all of them and more.
These last couple of weeks have been emotional for many of us on many levels and as we all finish our finals (oh, yeah we're still in school!), we are finding ourselves reflective on a semester turned upside down.
We know many of our classmates are transferring and graduating this week and to them we send a heartfelt CONGRATULATIONS! You persevered against so many odds this semester and beyond. YOU DID IT!
To everyone else here, to everyone hurting for the things going on in this day and age: hang tight, walk tall, chin up, be safe and take care. el Don is here for the community we have been serving, and will continue to serve with information that informs and empowers.
NOTE: this will be the last regular weekly newsletter of the semester until classes resume in late August. We will have a small team of editors working over the summer to keep the campus community informed on Instagram, Twitter and Facebook. We will continue to host monthly live streams with RSCCD Chancellor Marvin Martinez. The D-Brief will be sent monthly.
Catch up quick:
Santa Ana is under curfew TONIGHT starting at 10 p.m. until Sunday, June 7, at 5 a.m. (SAPD)

Orange County bars, gyms, hair salons and barbershops can begin reopening next Friday after Gov. Gavin Newsom eased some statewide restrictions during the novel coronavirus pandemic. (Voice of OC)

Protesters are continuing to take to the streets daily in multiple cities throughout OC, from Yorba Linda to Laguna Beach. Our reporters will be at 3 protests today covering live on IG and Twitter:
Read our protest coverage so far:
Pepper sprayed at the frontlines: Saturday's "riot" according to a student protester
A fellow SAC student was at the frontlines of the Santa Ana protest that was declared a "riot" last weekend and got pepper sprayed 4 separate times. He talked to us about his experience during the demonstration in an exclusive Q&A.
I think, what I saw last night, there was a distinct divide within the crowd. There were the people that were there to peacefully protest and were actively posting on social media to not turning it into a riot, trying to keep it peaceful.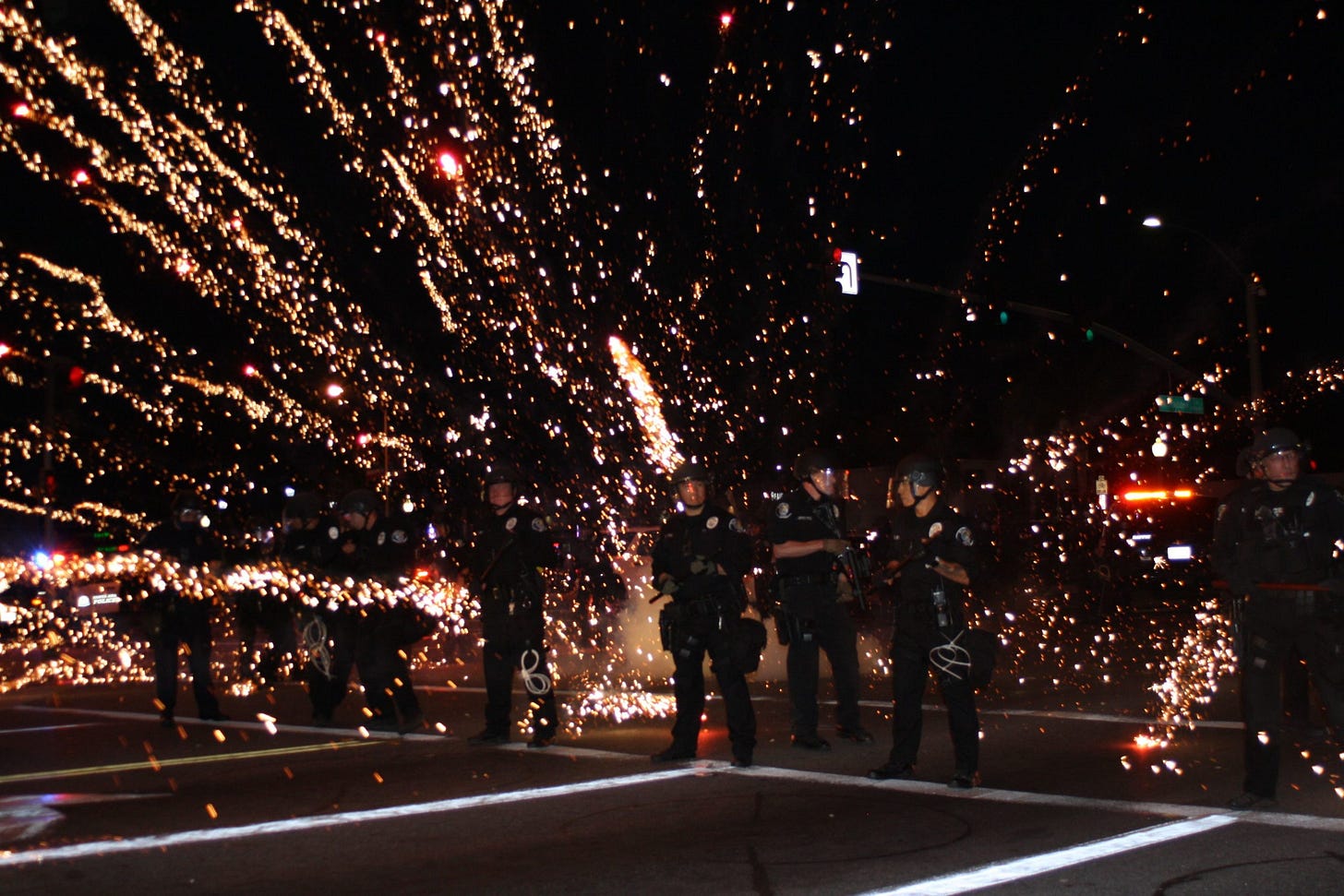 IN PHOTOS: During and after the Santa Ana protest that police declared a 'riot'
Our photographer Melissa Campoverde took a series of images of what it looked like at the Santa Ana demonstration on Saturday that was later declared a 'riot'. Photo essay includes images of the damage to businesses and the DMC from Sunday morning as well.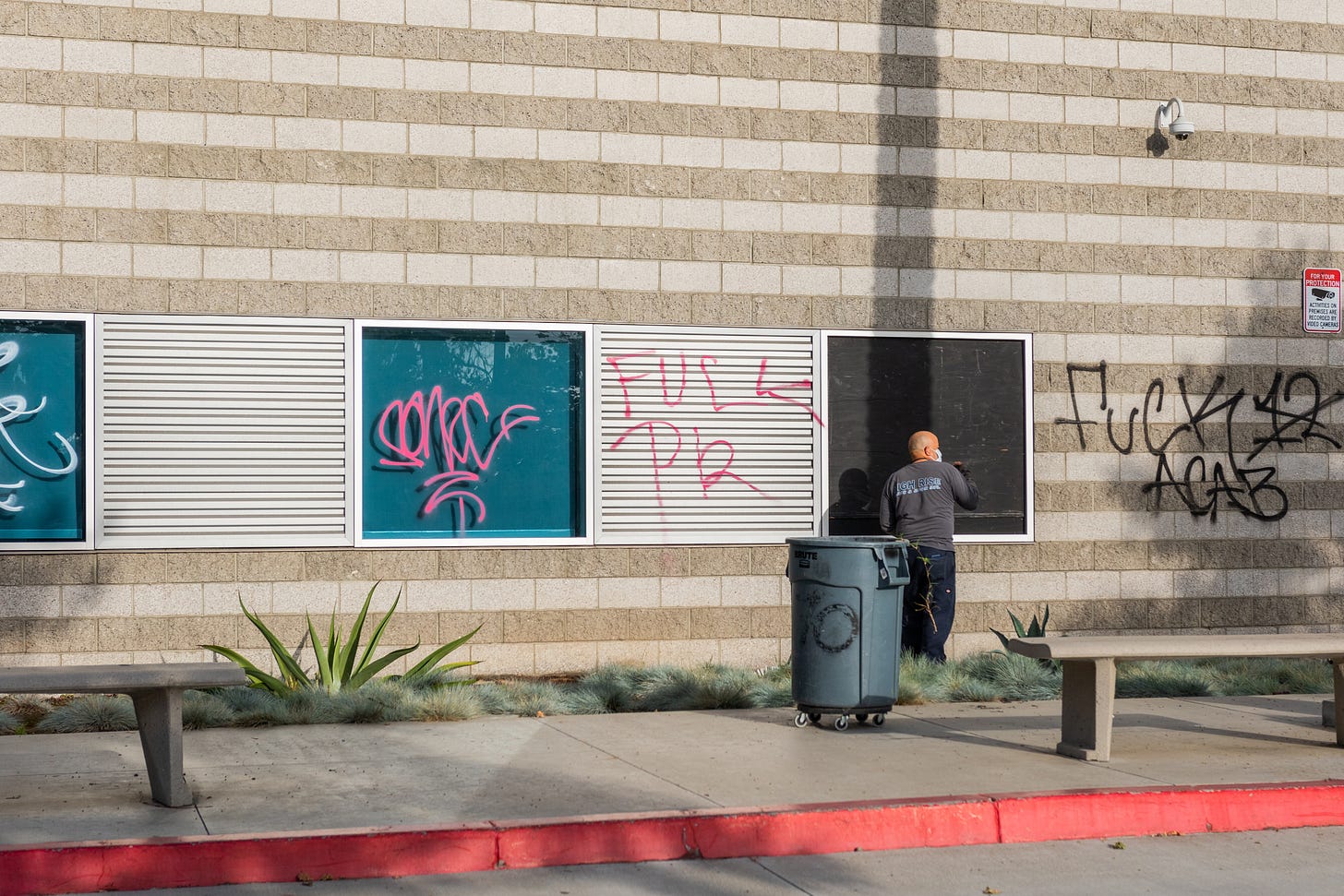 Digital Media Center vandalized during anti-police demonstration
Although nothing was stolen, the Digital Media Center was vandalized with broken windows, anti-police tagging during last Saturday's demonstrations in Santa Ana.
"There was no reason to do this [vandalize the building]," said a campus security officer overseeing the clean up of the DMC on Sunday morning. "This helps no one.
What we saw and heard at Saturday's peaceful protest in Orange Circle
A team of four el Don reporters who have never covered a protest before show their side of the story, how they did their reporting and what they felt and saw during the Orange Circle protest last weekend.
I grew up in (and still live in) a very conservative home. My family does not condone racism but they also do not encourage political involvement or the attendance of protests. In a way, I did have to sneak out to attend the protest. If I would have told my parents where I was going, I don't know what the consequences would have been (most likely discouragement toward attending and reliance on spiritual things).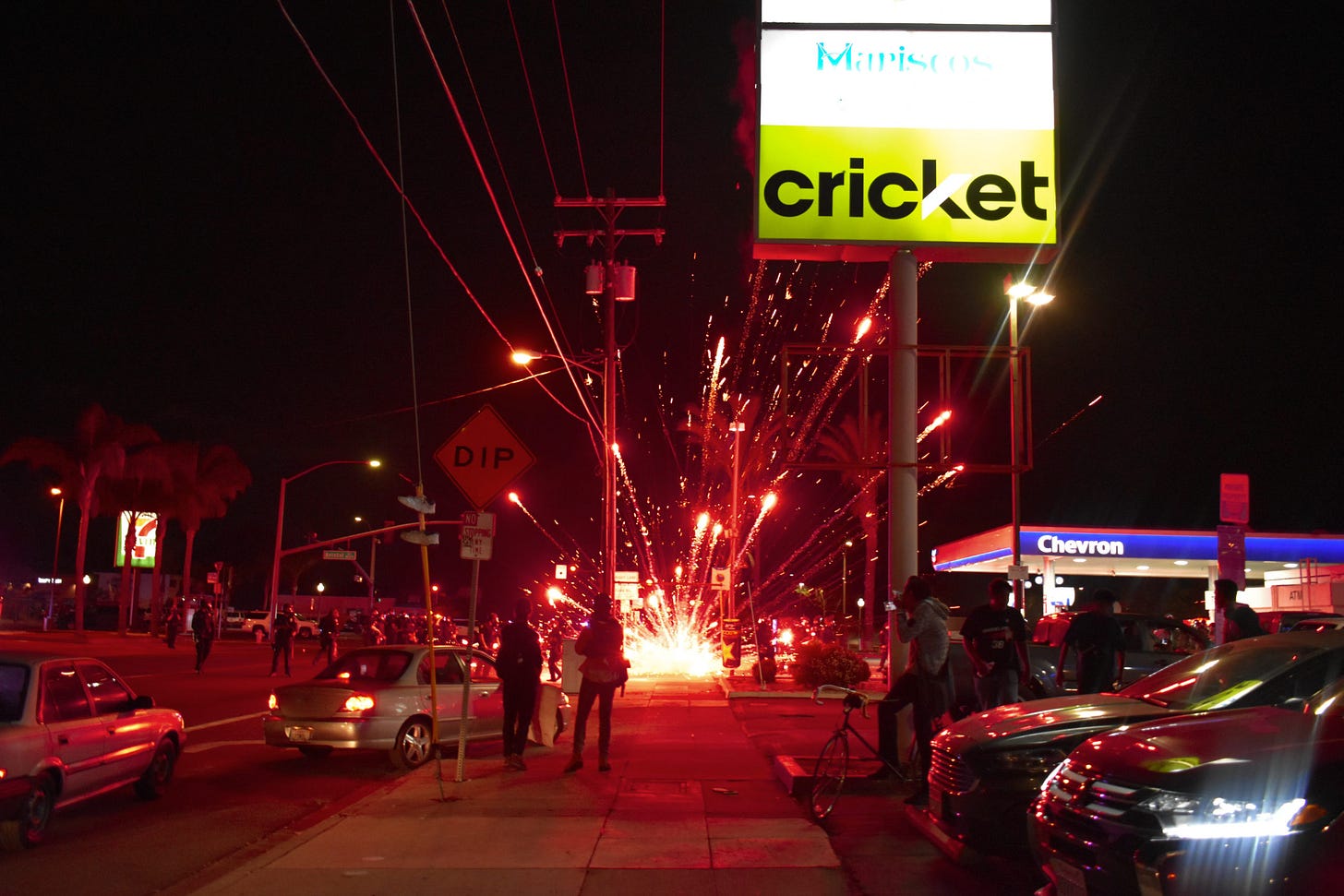 Opinion: Our community is suffering, but these riots aren't right
el Don staffer, Eddy Sandoval speaks out on his thoughts, opinions, and feelings about recent 'riots'.
Protestors: please, let's keep it peaceful for everyone sake. We're already living in a world of chaos and we cannot allow anger and emotion to dominate our ethics. I want justice as much as everyone else out there fighting, but we must do it without violence. We must make logical decisions in these times of crisis, for everyone's future.
Interesting Reads: