6 protests in 2 days: OC demonstrates against police brutality
Plus, meet SAC's interim president, this week's Distraction podcast and more!
Hello, my name's Julian Reynoso, Web Editor for the el Don.
A released video of George Floyd being detained under the knee of Minneapolis police officer early this week created an outburst of demonstrations throughout the country. L.A. declared an unlawful assembly last night after broken windows, destroyed cars, and businesses were vandalized.
This weekend, OC will join the national conversation with 6 planned protests over two days, the first of which started peacefully at 1 p.m. in the Orange Circle (see photo below).
A weekend of protests:
Our news team is out on the streets of OC today, covering peacful protests in the Orange Circle (above) and in Santa Ana. The Santa Ana Police Department released a statement this morning acknowledging that Floyd's death is sparking the urge to speak out.
"We support everyone's right to free speech and peaceful protest. However, we will NOT tolerate any injury to any person or any damage to property." — SAPD Chief (and SAC alum) David Valentin
Follow @eldonnews on Twitter and Instagram for interviews, images and the latest updates from the field. Interested in attending? Flyers below.
Have catching up to do?
Orange County is starting to re-open. Here's what that means for you:
With Orange County beginning to re-open dine-in restaurants and more non-essential and low-risk businesses, our News Editor Carrie Graham guides you through the Stage 2 comprehensive plan that includes disinfection, masks and social distancing.
How to: Self-Care
Listen to the latest episode of our podcast, The Distraction, where we wrap up Mental Health Awareness Month and chat about self-care with Youtuber Lindsey Rem. From eating and sleeping better to mindfulness apps, we try to stay grounded during this crazy time. Don't forget sunscreen!
Meet SAC's New Interim President, Dr. Marilyn Flores: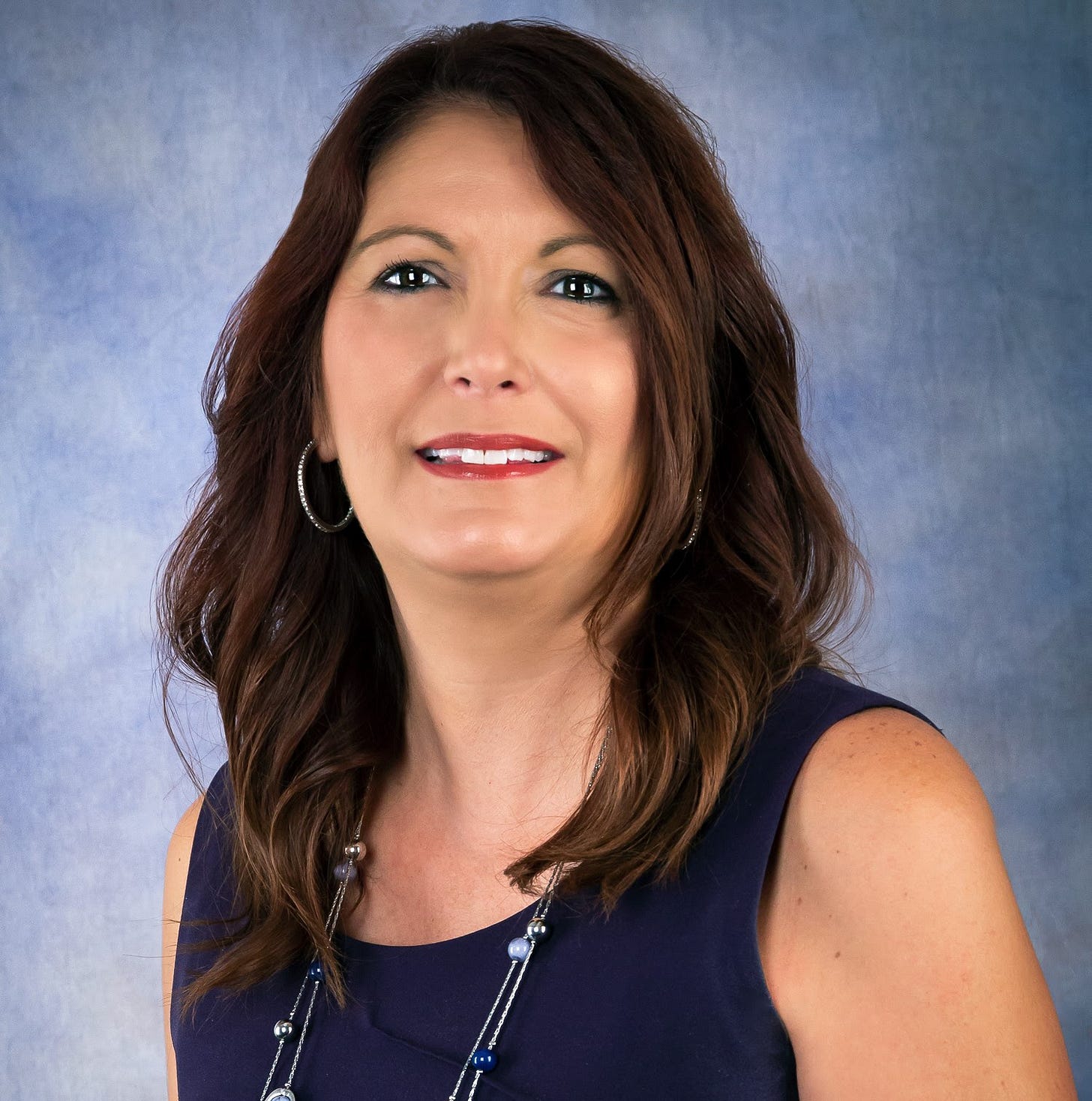 Dr. Marilyn Flores was Dean of the Division of Library, Arts Humanities and Social Sciences at SCC for three years before being appointed SAC's interim President by RSCCD on Tuesday, being recomended by District Chancellor Flores "I look forward to working with and supporting the students, faculty, staff and administration with a common goal to continue SAC's legacy of excellence in academic achievement, student support services, and community partnerships."
Interesting Reads:
Thanks for reading. If you have any questions you need us to help you answer, email editor@eldonnews.org. If you enjoyed this newsletter, share it with others! :)